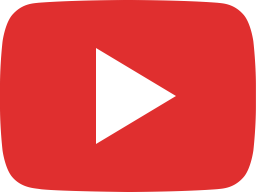 Power Of The Supercoherence Return To Love Frequencies (SRTLFs) Part 1 of 2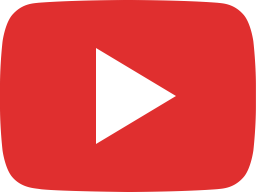 Power Of The Supercoherence Return To Love Frequencies (SRTLFs) Part 2 of 2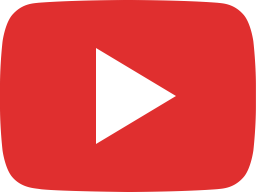 Journey Of Awakenings With The SRTLFs (Supercoherence Return To Love Frequencies)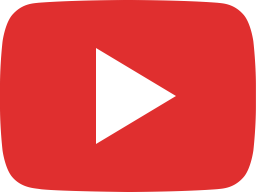 The Many Transformative Effects Of The SRTLFs (Supercoherence Return To Love Frequencies)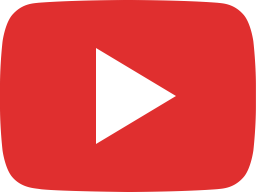 An Individual Response And A Collective Field Response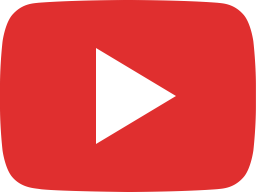 180 Degrees Change With The Supercoherence Return To Love Frequencies (SRTLFs)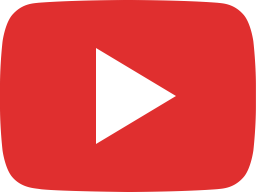 Berta The Dog Loves The Supercoherence Frequencies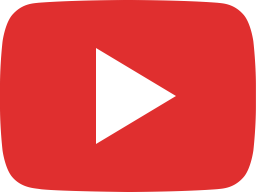 "Help you do what you want" - The SRTLF And The IAM Male Frequency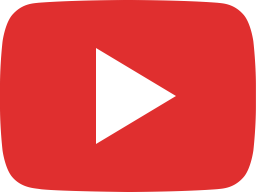 The SRTLFs "Helped me be more calmer and go to sleep at night."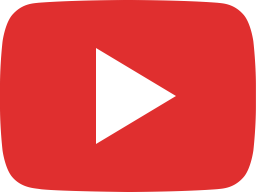 More Focused Less Afraid And Much Calmer Using The SRTLFs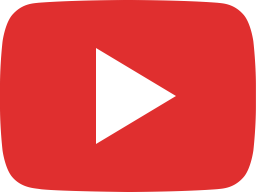 Trusting Himself More, Better Work And Family Relationships With The Supercoherence Frequencies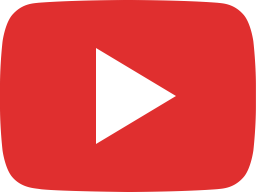 "I feel more present in everything" with the Supercoherence Frequencies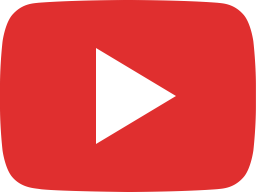 SRTLFs: "They have helped me a lot in my work and in my relationship with my family."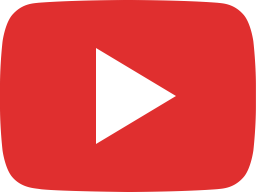 More Relaxed For Exam And Profound Difference In Life Using The Supercoherence Frequencies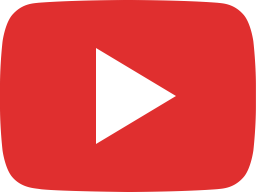 "The Beauty Of The Return To Love Is Really A Marvellous Thing."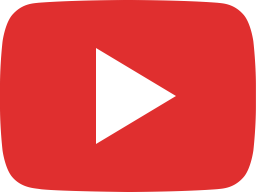 "It Brought Me Home To Myself" - Using The SRTLF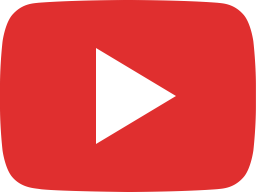 "The RTLFs Changed My Life In Many Ways"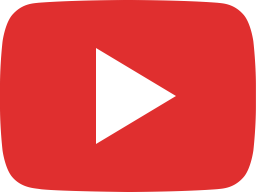 Process Helps With Grieving As Well As With Pregnancy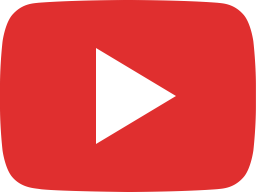 "These Frequencies Have Reinvented My Life" - The Supercoherence Return To Love Frequencies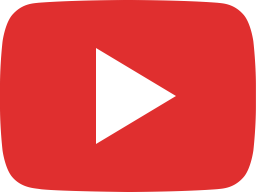 "The Frequencies Put You In A Neutral Way & Helped Me To Move On."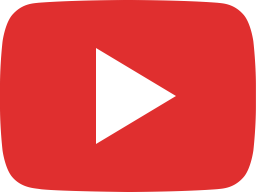 A Oneness Trainer Says "An amazing tool for people to heal themselves"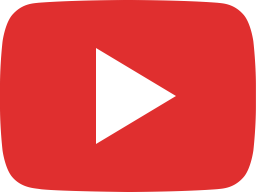 7 Years of Learning Challenges Resolved in 4 Months With The SRTLFs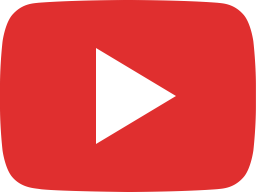 "I realised I was the one who was limiting myself" - SRTLFs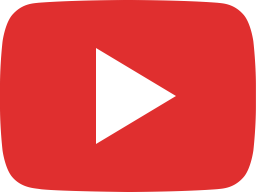 "Everyone Of Us Can Have This Tool To Make Our Lives Happy"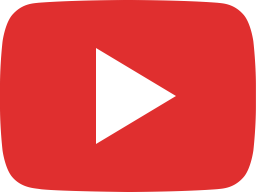 The SRTLFs Used In Conjunction With Radionics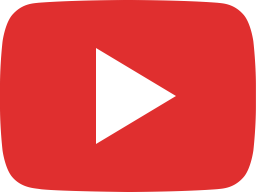 The SRTLFs Used In Conjunction With Zero Balancing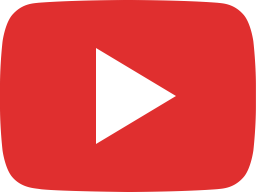 Son suddenly becomes peaceful & is no longer extremely nervous.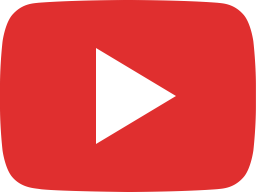 The SRTLF Used In Conjunction With Human Biography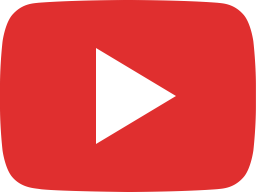 The SRTLFs Used In Conjunction With Five Element Acupuncture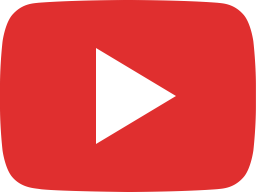 The SRTLFs Used In Conjunction With Massage, Kinesiology And Baby Massage Training